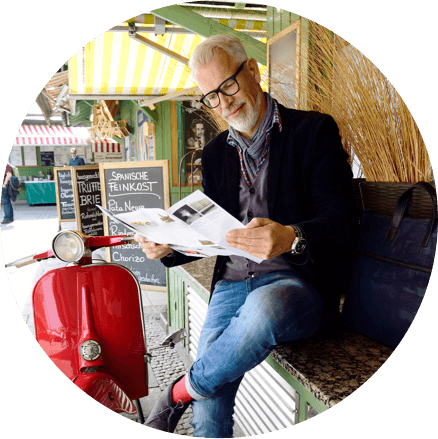 The majority of the population in Germany finds direct mail acceptable or even extremely helpful. Nevertheless, there are some that would like to abolish this source of information.
We explain here what economic and social value door drops have in our country.
They promote local businesses and strengthen social interaction.
They create jobs and serve as an important source of information for many citizens.
They conserve natural resources thanks to a functioning circular economy.
Door drops connects.
Local.
E.g. the advertising leaflet of the supermarket, flyer of the pizzeria next door or information leaflet.
Useful.
Informs about local offers and actions and promotes social participation.
Sustainable.
Can be reused up to 10 times after use as recycled paper.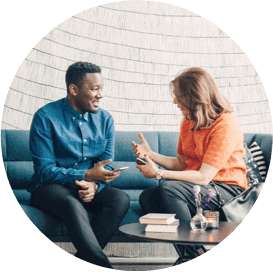 Learn more about the value of door drops based on scientific sources.
This is what advertisers and recipients say about the value and benefits of door drops.
The results of studies conducted over the past two years can be found here.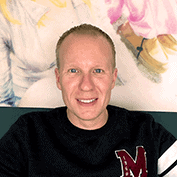 "With door drops, I know when and where it makes sense to shop. This way I can plan my routes well and decide whether to take the car or the bike."
Ted Scott, 41, Frankfurt a.M., flight attendant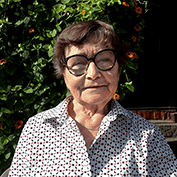 "Since I rely on my pension, I have to watch my spending. Door drops always offer me advantageous offers for my household and I don't have to constantly check all the shops for them."
Bärbel Radeloff, 76, Berlin, pensioner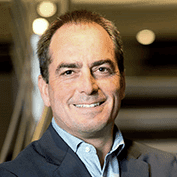 "Our door drops that include stories and news about us, current offers and lots of style, trend and lifestyle ideas are the most valuable regional advertising tool we have. It's not unusual for our customers to come immediately to our store with the flyer, but also days later."
Christian Echter, owner and managing director of Echter Mode und Wohnen in Murnau and Weilheim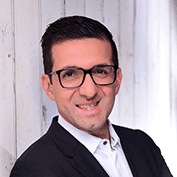 "The flyer is a functioning advertising medium and the leading tool for many retailers. However, it is much more than that. In times of rising costs of living, many citizens have to watch their wallets when shopping. The door drop therefore conveys important information, especially for customers who rely on special offers."
Babak Kharabi, Oberhausen, Managing Director of KODi Diskontläden GmbH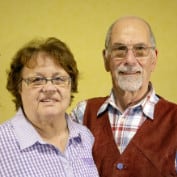 "We look at door drops to see what's on offer. And at the same time, we know what's available nearby. Sometimes the advertising flyer also inspires us to try out a new recipe."
Hannelore and Heinz Keim, 79 and 84, Egelsbach, pensioners
Learn more about the printing and media industry's position on the environment.