Tons of paper and oceans of plastic because of junk mail? Wrong! Read on to find out why this is not true.
The printing and paper industry is often confronted with allegations that are not based on facts but on bias. The reality is: the industry operates factually. In this section, we counter dubious claims with well-founded facts.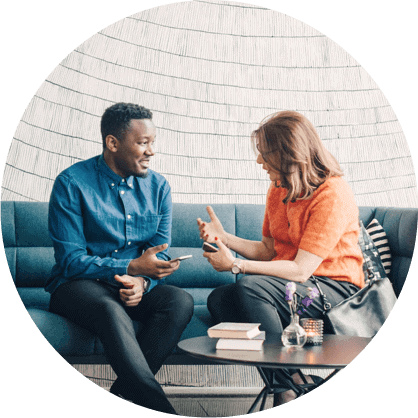 Rethinking Common Preconceptions
Please feel free to contact us. We look forward to receiving your enquiry. For all questions and concerns, you can contact us by phone, mail or e-mail.
Bundesverband Druck und Medien e. V.
Markgrafenstrasse 15
10969 Berlin
Germany