Door drops are particularly environmentally friendly thanks to a sustainable circular economy.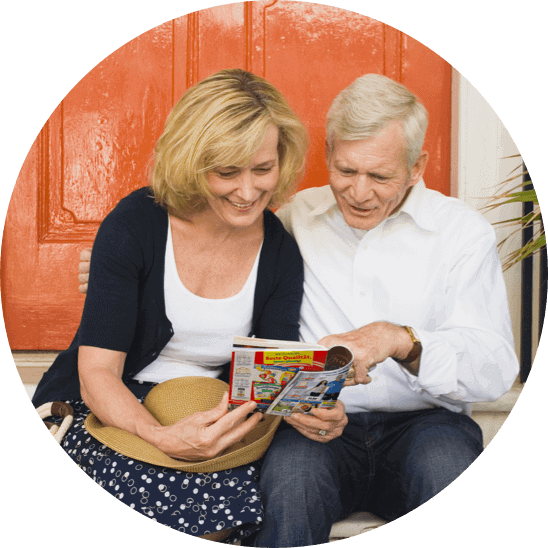 Every third person discovers special offers in the retail sector thanks to door drops. Promotional mail supports in particular low-income households through providing important information for price comparisons. If this form of advertising disappears, consumers with limited financial resources will be discriminated.
The door drops value chain employs half a million people.
Door drops maintain jobs in the local economy: The industry employs around half a million people from paper production to delivery. An opt-in rule would put these jobs at risk.
Supporting the older generation.
Door drops are a relevant source of information, especially for people aged 60 and over, or less online-savvy consumers, when planning their purchases, for example.