Door drops create jobs and are an important source of information for many people.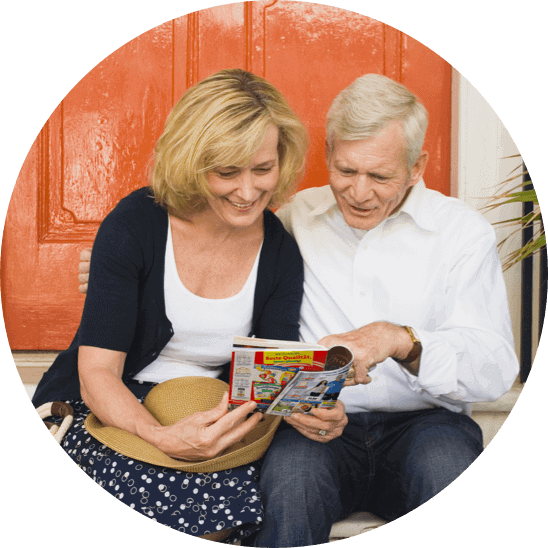 Every third person finds special retail offers through door drop advertisements. Special offer leaflets particularly support low-income households as they are an important source for price comparisons. If this goes away, consumers with limited financial resources are at a disadvantage. The advertising and information mail sector accounts for half a million employees.
The door drops value chain employs half a million people.
Door drops sustain jobs in the local economy: the industry counts around half a million employees from paper production to delivery. An opt-in rule would put these jobs at risk.
Benefit: support our senior citizens
Door drops are an important source of information, especially for people over 60 and for those less online-savvy consumers. Ad leaflets can help them plan their purchases, for example.